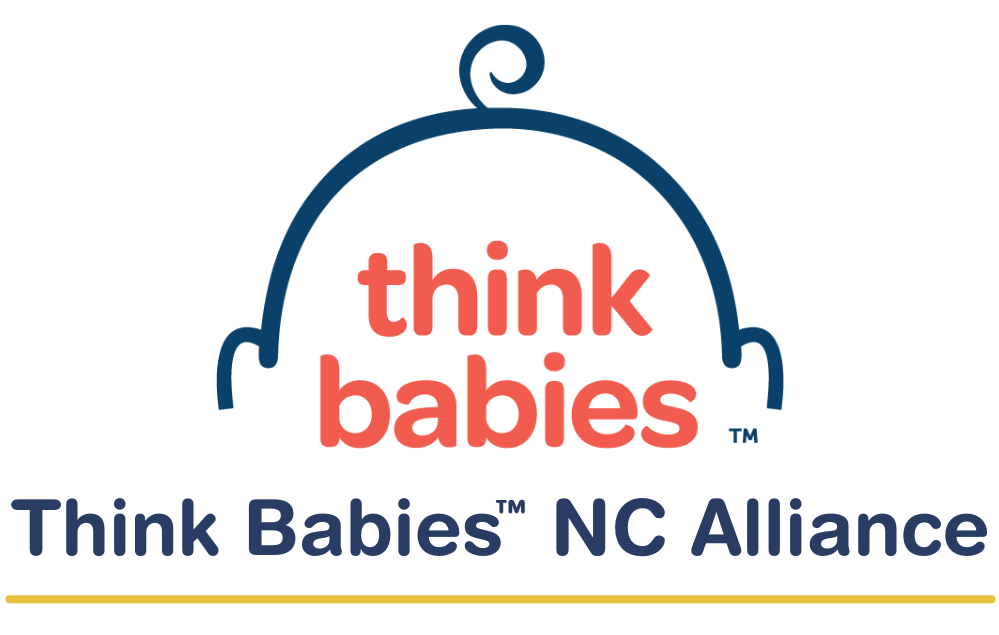 It's time to Think Babies™ NC and make their potential our priority!
Think Babies™ NC seeks to ensure that North Carolina's youngest children, prenatal to age 3, benefit from effective and equitable public policies, programs, and funding so that all children have what they need to thrive: healthy beginnings, supported families, and quality early care and learning experiences. This statewide initiative to support the healthy development of infants and toddlers is led by the Think Babies™ NC Alliance, comprised of a dynamic, cross-sector Leadership Team of public and private early childhood organizations at the local and state level.
When we Think Babies™ NC, we create stronger families, vibrant communities and a prosperous future for North Carolina.