Sign up for our free action center network to receive the latest updates and alerts and to join with other advocates across the state to advance issues impacting young children, their families and their educators.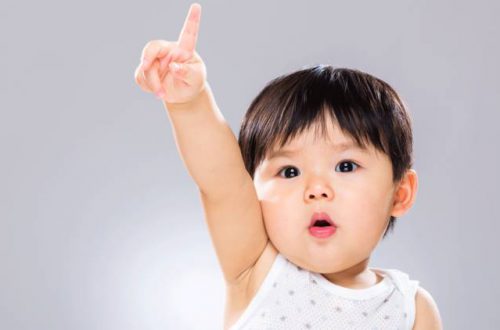 Think Babies and Act: Tell Congress to Invest in Babies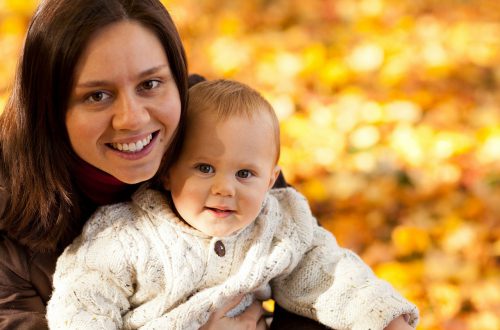 Think Babies™ and Act: Tell Congress to Pass Paid Leave!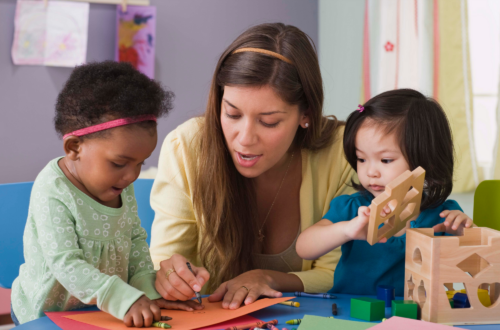 Tell Congress: Child Care Needs a Significant, Sustained Investment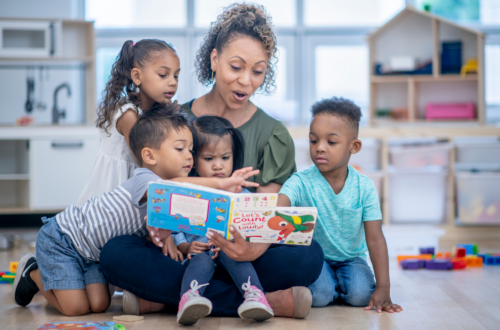 Sign a petition: worthy wages for worthy work!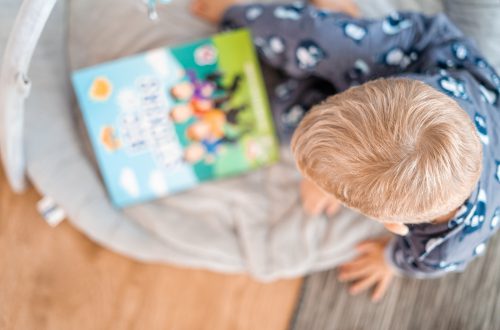 Share how COVID-19 is impacting you & what support is needed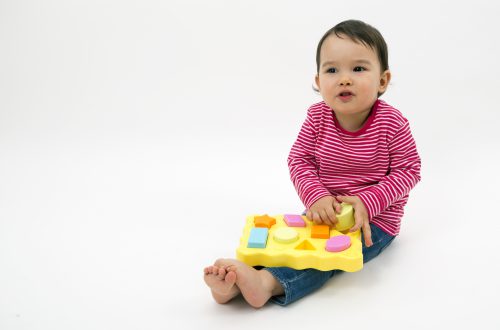 Not sure who your legislators are? Find out who represents you
Legislative News and Updates
Advocacy Resources
Early Education COVID-19 Advocacy Toolkit
How to Contact Your Legislators
Additional Advocacy Resources